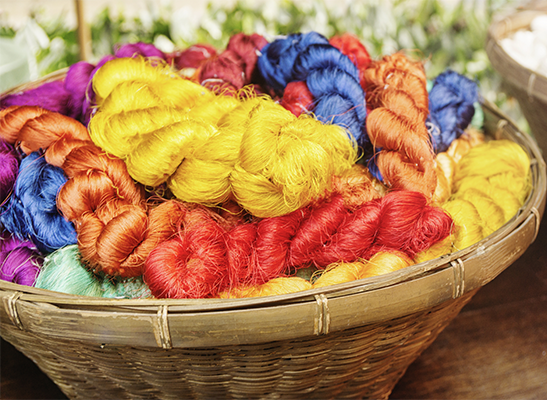 More Colors to Love in 2018 for MYK's 19 Momme Pillow Slips
By Martha G.
As our customers continue to embrace color, MYK Silk has recognized the need to offer our pillowcases in a larger variety of shades. 19 momme pillowcases are now available in Watermelon, Red, Peach, Caramel, and Gold for purchase today.
The newly unveiled color palette was inspired by a mix of seasons and reasons. The Gold and Red tones were drawn from the "lucky pockets" - red envelopes with golden accents containing money - given to children during the Chinese Lunar New Year.
Watermelon and Peach, on the other hand, were colors chosen to symbolize the coming of the warmer seasons in the western hemisphere, during which said fruits are ripe for the picking. Lastly, the soft caramel hue with delicate earthy undertones was included due to popular demand from MYK customers.
MYK Silk wants to know what our newest colors mean to you. Which will grace your bed and why?
Connect with us through email (info@myksilk.com), Twitter (@MYKsilkNY), and Instagram (@myksilk).
February 1, 2018