Our mission is to provide high quality silk products at an affordable price so that our customers can experience the luxurious feel of silk without breaking the bank.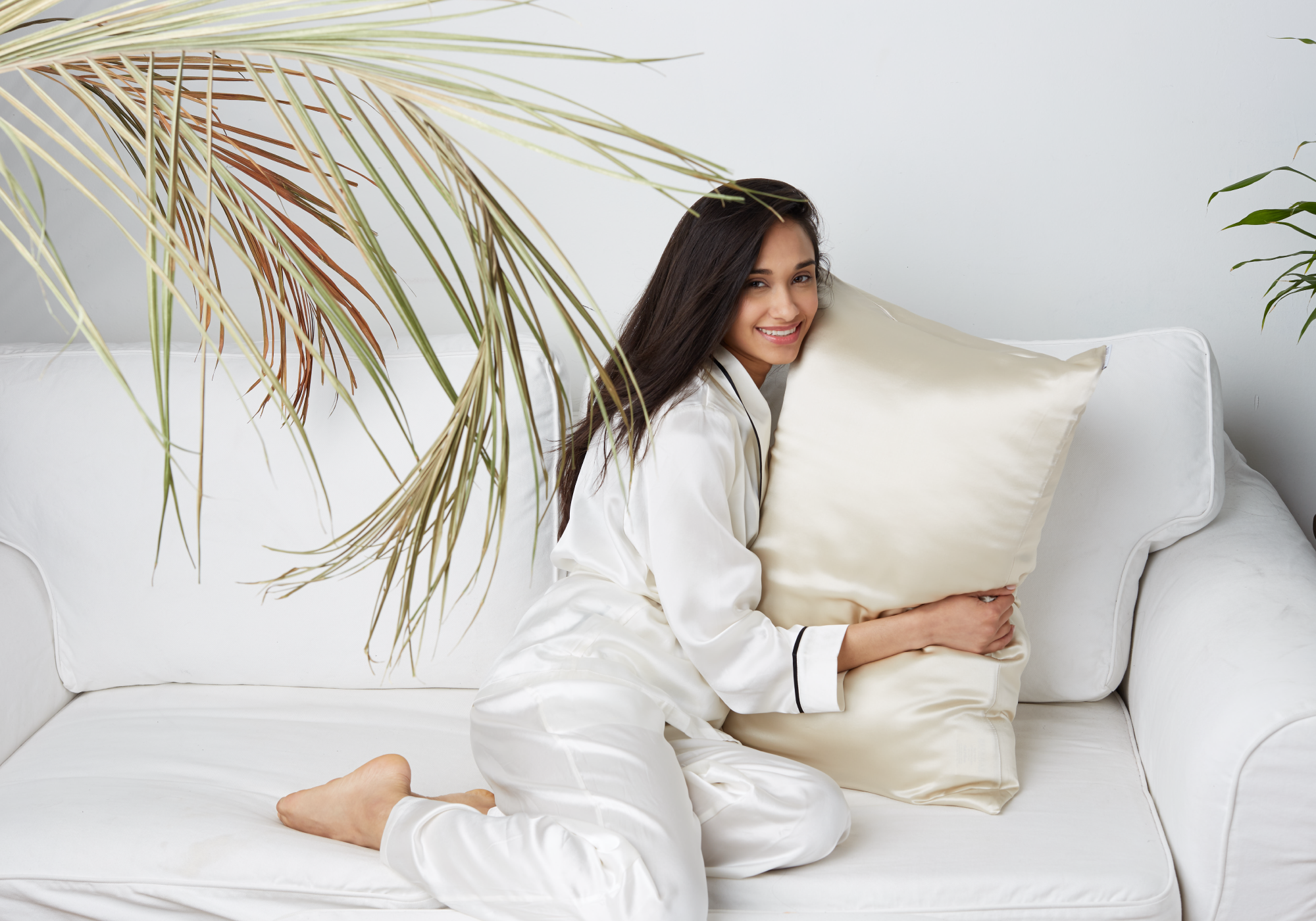 Our Story
It's no secret that mulberry silk is one of the most comfortable and luxurious fabrics around - but you have to experience it before you can truly understand.
When the founders of MYK Silk took a group trip to Asia, they experienced high quality silk for the first time. Its softness and sheen gave them a wonderful sensation of comfort and relaxation that they'd never experienced before. 
After returning to the states, they wanted to continue to experience the benefits of silk at home. They tried to find the same silk that was beauty enriching, affordable, and high quality, but they were disappointed to find the available options were either too costly or poorly made.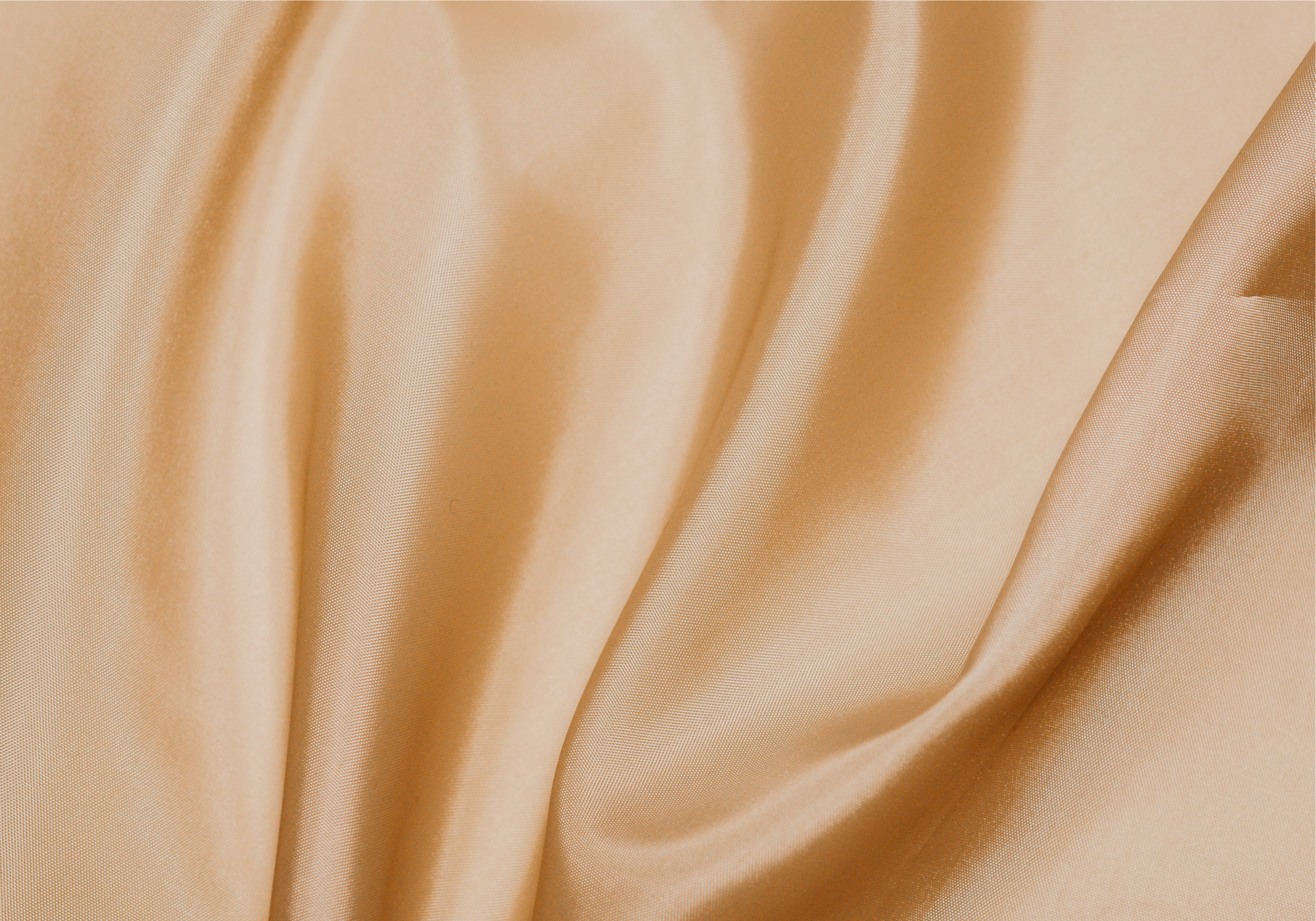 So, they took matters into their own hands and began to study the production process of silk from start to finish. The result?
A new brand that could deliver the highest quality silk at a reasonable price point.
With the same entrepreneurial spirit that paved our way from being founded in New York, to being a staple in homes across the world, we weave more than just silk. We weave confidence, quality and comfort with every thread.
We invite you to experience the luxury that is forever MY Kind of Silk.