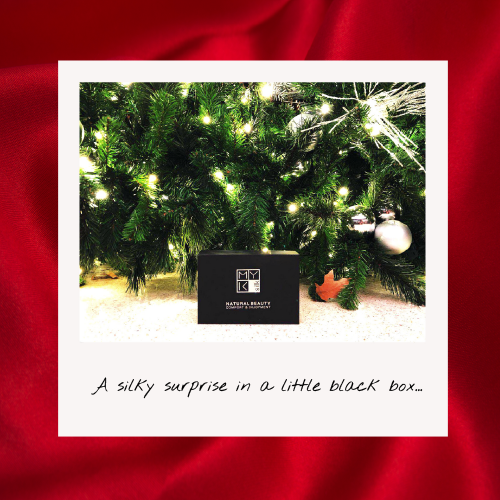 7 Creative and Classy Gift Ideas that Won't Break the Bank
The holidays are fast approaching, and so it's time to make sure everyone on your list has that perfect present. Need something for him? For her? For your parents? Something unique and thoughtful but doesn't cost you an arm and a leg? Here are our seven unusual but welcome gift ideas that'll really stand out this year.
 1. Leather Phone Case
Leather has always been associated with class and prestige. But leather bags and jackets get expensive, and leather wallets and belts are a tad boring. So why not try a leather phone case? They look fantastic, feel like a luxury, and will constantly be useful.
 2. Tea Chest
Spice up a tea lover's afternoon with a stylish wooden tea chest. Walnut or mahogany are staples of quality and almost every kitchen will look better with one. Stock it with their favorite teas to step up your gift giving game.
3. Craft Beer Subscription
Keeping with the drinking theme for a bit, a craft beer of the month club is a fantastic gift that keeps on giving. Quality microbrew beers have the same dedication, care, and depths that a quality wine has, but at almost half the cost. And after a long week at work, there's almost nothing better than a cold brew.
4.Silk Pillowcases
Silk in near synonymous with luxury but a quality 100% mulberry silk pillowcase can be quite affordable. Silk is measured by a weight and thickness unit called momme (thread count wouldn't be meaningful with silk), and while 25-30 momme pillowcases can be a splurge, a slightly thinner 19-22 momme one keeps the elegance and keeps the price down. You can even buy silk pillowcases with cotton undersides for the biggest savings.
5. Literary Magazine Subscription
Remember how books still exist? Joking aside, lit mags are a fantastic way for people to discover authors in their favorite genre, and are perfect for commutes, lunch breaks, and general Sunday afternoon reading. Instead of trying to guess which novel they'd like, give them a monthly sample platter of authors and stories and let them choose.
6. Shaving Club
Make their shaving routine feel special and their shopping much less of a hassle. With options catered for men and for women, give them a high quality and smooth shaving experience that's much cheaper than good store bought razors.
7. Class Subscription
Have they been talking about how much better they'd feel if they took yoga? How they used to love their kickboxing classes but haven't gotten around to looking up local clubs again? How exciting trapeze classes could be? Get them their first month of lessons. Give them a fun after work experiment and give them the push they need to live life to the fullest again.
With these seven classy but affordable gift ideas, you'll be more than ready for the holiday season. Give them a surprise and give them something they'll truly enjoy for a memorable holiday experience.
For more gift ideas, similar articles, and to shop some of the finest silk products online,