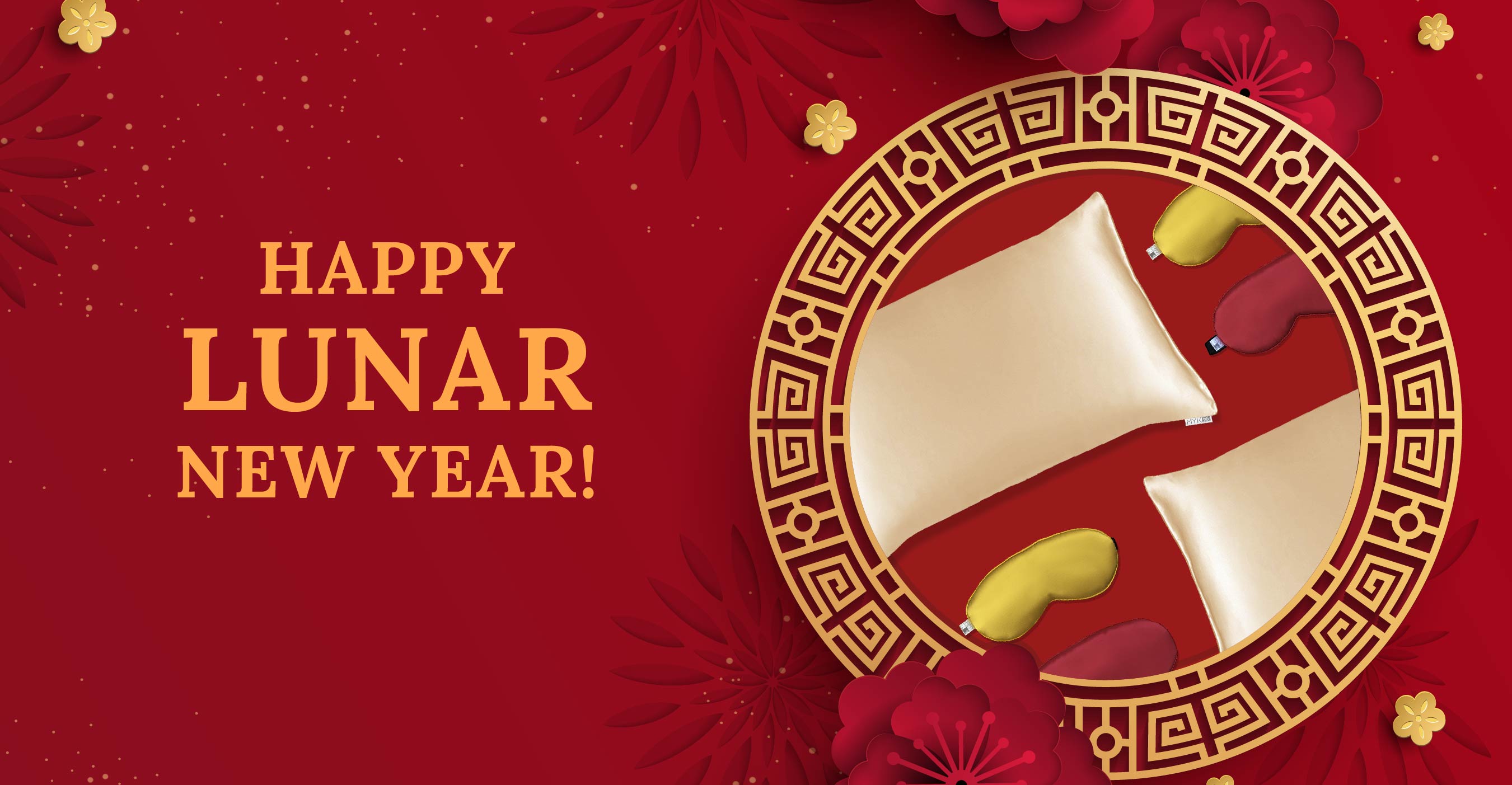 It's time for the celebration of the year of the rat, the first zodiac sign in the calendar year. The MYK Silk team wishes you a year of happiness, good health, & fortune and many new reasons to celebrate the new year! 

Silk is a fabric with a thousand years of history. It has been around for centuries and is an extremely valuable commodity. In ancient China, only members of the royal family were allowed to wear silk, this instantly elevated silk to becoming a status symbol of class and luxury. 

Since then, silk is acclaimed for its luscious texture that makes it comfortable to wear and is a gentle textile that is known for its strength, durability and pure anti-aging and hydrating properties. Silk is great on the skin and hair because it helps keep moisture close to your skin while helping it stay more hydrated. Silk is gentle enough that it does not produce friction so it will keep your hair smooth and free from damage while you sleep. 

MYK Silk is woven by tradition and the love of ancient textiles and is now a standard in beauty rituals all across the world. Our bedding and sleepwear collections effortlessly elevate any lifestyle as our mulberry fibers form a protective moisture barrier for the skin & hair ultimately preventing signs of aging while nourishing your locks. 

In celebration of 2020, we invite you to celebrate this Lunar New Year with our luxurious silk products. We're excited to release a collection of special bundles containing our new and already popular bedding sets in addition to our Silk Chemise, Robe & Silk Beauty Eye Mask bundle. 


Special New Year Bundles
Bundle 1:  Free Eye Mask with Silk Chemise
Bundle 2:  Free Silk Sleeping Cap with Flat Silk Sheet
Bundle 3:  Free Luxury Silk Eye Mask with Silk Robe
So go ahead and elevate your beauty sleep by adding a touch of luxury with our silkiest sleepwear & bedding collections this January 25th!