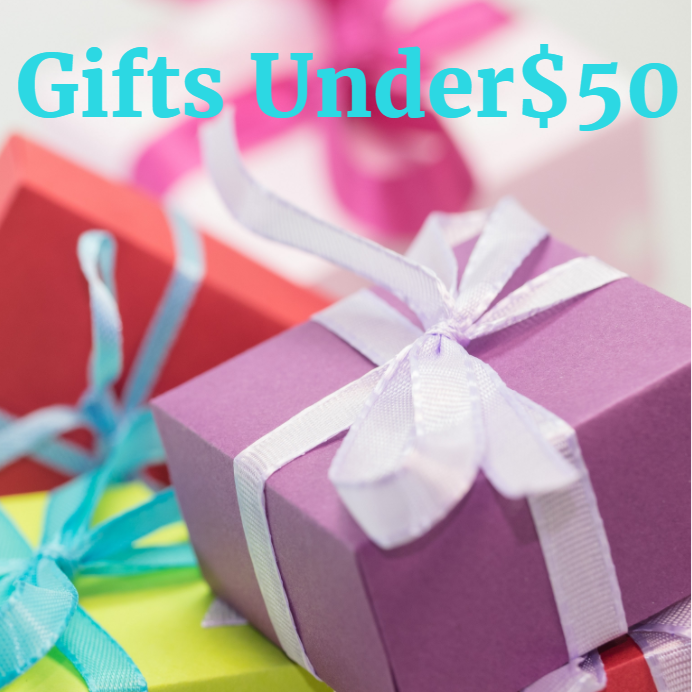 The Perfect Last-Minute Gift Under $50
When you hear the phrase "happy holidays" what are the first things that come to mind? Warm cozy moments with the family by the fire? Sipping on eggnog or hot toddies? Or maybe just that blissful holiday cheer, when giving matters most? 
Sadly, good gifts often requires lots of moula, and making that DIY gift look as good as it does on Pinterest takes time. But don't worry if you're cash-strapped and time-crunched, cause MYK Silk has got you covered.
So what's our affordable yet thoughtful gift? None other than MYK Silk Pillowcases of course, starting as low as $15.99
Silk Pillowcases as Gifts
Silk Pillowcases make a super great gift because:
1) They are different. Silk pillowcases are a sweet gift that are not too normcore yet, so you'll be grabbing them that delightful surprise that no one else thought of.
2) They are thoughtful AF (as fudge ). If you give someone a silk pillowcase that means you had their well-being in mind. You want them to feel and look even more beautiful than they already are, with a gift you know they'll use and love for a long time.
3) They are affordable. You can start 2018 off right without splurging on hefty price tags for the holidays. You'll give them a super quality gift and you can still afford that class at the gym you were eyeing.
4) Choices. MYK Silk offers a variety of colors, sizes, and momme counts. Whats that momme thing? It's a measurement of the silk's thickness which determines quality, like thread count does for cotton. We recommend 19 momme for young silk rookies and 30 momme for silk pros who really want that lap of luxury feel.
But I don't know the size of their pillow! Fear not, little one. Queen pillowcases are a pretty safe option, so we suggest going with those. Even if those don't fit, our return policy is painless. As long as your product is unused and in the same condition as how we sent it to you, our Customer Relations Team will ensure a smooth return or exchange.
So there you have it. MYK Silk pillowcases are your go-to gift. You can grab them right now HERE
 Be sure to follow us on