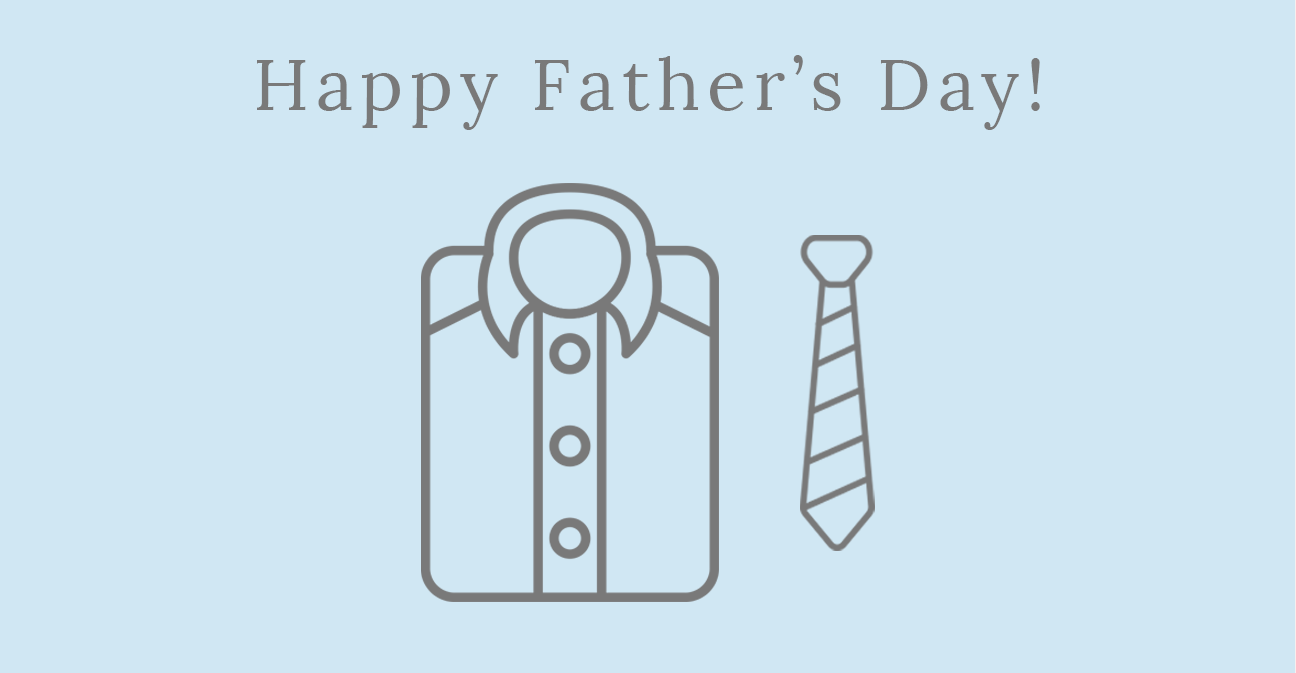 Father's Day Gift Guide 2019
With Father's Day just around the corner, there's just enough time to find that perfect gift! Avoid another year of tool boxes, colognes and gift cards and surprise your dad, grandpa or any other important father figure in your life with our thoughtfully handpicked gems. Whether you're browsing for your hard-working father-in-law, your adventurous husband, or the dad who loves to relax and watch his favorite sports team, we've rounded up our ultimate must-haves for every dad.
We hope our ultimate gift guide helps you find just the right way to show just how much you love and appreciate him!

Treat dad to the ultimate afternoon nap with our luxurious silk sleep mask. Silk sleep masks are one of the most unexpected and effective methods to ensure a good night's rest. The MYK Silk Sleep Eye Mask is ergonomically designed with a snug fit while being filled with pure mulberry silk so your eyes will never feel any pressure. In addition to being soft as a cloud the MYK Silk Sleep Eye Mask helps with maximum light blocking ensuring a superior sleep experience he can only dream of!All in all, this luxe sleep mask will become the go to nighttime ritual for all the busy businessmen to your #1 dads who need that extra relaxation after their long days. Available in classic colors such as French Grey, Navy Blue and Black!

Who says that sleeping on silk is only for women? Silk pillowcases are a must for all dads who want to simplify their hair and skincare game. Help dad reduce any signs of aging by sleeping on a pure mulberry silk pillowcase that will not only help speed up the metabolism of skin cells but help prevent hair thinning. Unlike cotton our silk pillowcases won't tug or grip at individual hair strands that can ultimately lead to breakage and damage. In addition, the pure fabric naturally doesn't create friction which helps with retaining moisture in the skin which ultimately aids in wrinkle prevention and all signs of aging making the MYK Silk pillowcases the perfect find for the low maintenance dad, grandpa, or even father-in-law on your list!

Give the gift of a timeless classic to the dad who does it all this year! Our re-imagined ultra soft silk robe will ensure he will relax in the peak of luxury and comfort. Crafted from 100% pure mulberry silk this breathable and temperature regulating robe is perfect for year-round lounging. What better way to show your appreciation than with an extra special luxe robe fit for a royal.

The MYK Silk sheets are the classic foundation for the comfiest slumber your dad will experience. Made with the purest mulberry silk, they look and feel like a total dream. Their ultra smooth and hypoallergenic fibers will help keep his  face and body hydrated all throughout the night without stripping his skin of moisture. When it comes to the ultimate rest, silk sheets are the must-have necessity your dad never knew he needed this Father's Day!
Our silk bedding set includes: 1 Seamless Flat Sheet, 1 Fitted Sheet, 2 Pillowcases while the seamless and fitted sheets are available separately in a variety of 8 different shades that are sure to suit any dads style!
This year, on June 16th, we hope our gift ideas will become a Father's day classic that will be used by those special men in your life for years to come. After all dads deserve only the best, especially on Father's Day.
Use Code LOVEDAD for 20% OFF your purchase. Happy Father's Day!!
Happy Father's Day!