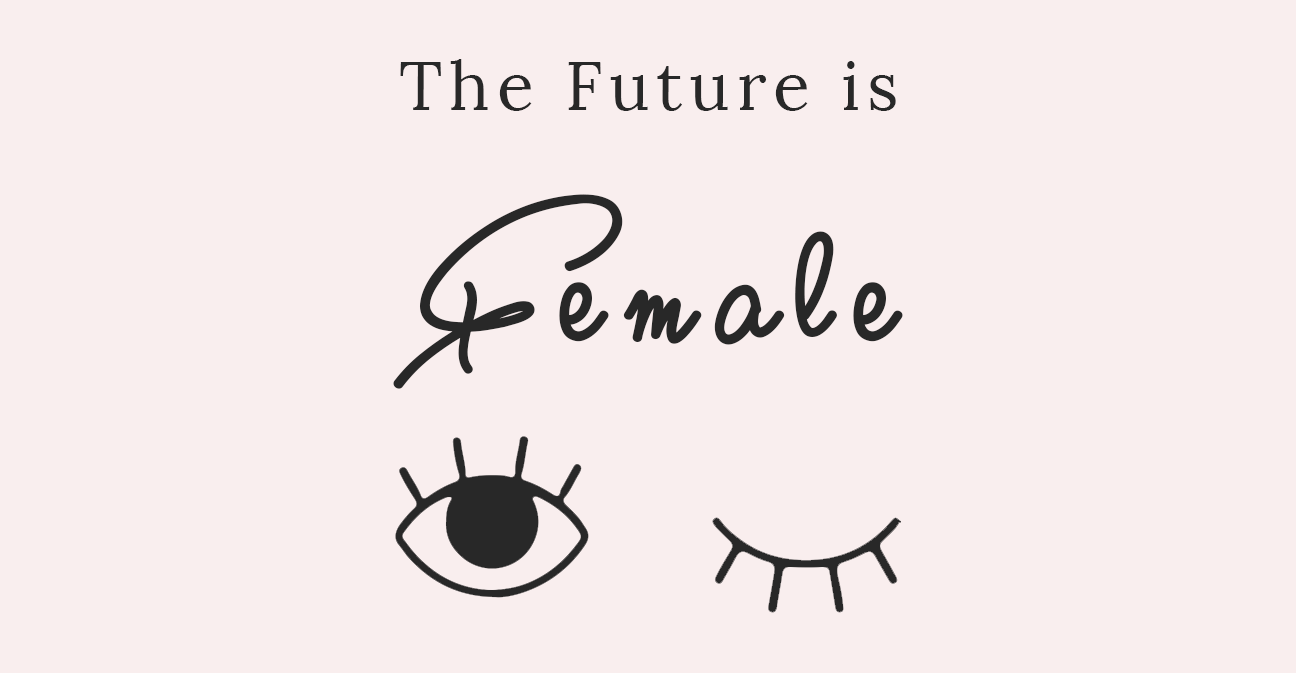 Happy International Women's Day
"Here's to strong women.
 May we know them.
 May we be them.
 May we raise them."

-Unknown
In honor of international women's day, let's take a moment and reflect on the remarkable women who inspire us every single day and celebrate the accomplishments of extraordinary ladies all across the world who have made and continue to make real impacts. We celebrate and recognize these strong trailblazers, who with their achievements raise up the next generation of young girls to have that same limitless motivation to propel the future in a positive direction.
While there are countless females who are raising new bars and paving the road for new #girlbosses, this year at MYK Silk we want to introduce and shine a spotlight on 5 incredible influencers who are inspiring us and others across the globe. Reannoin (@whatwouldreado), Lisa (@curly_n_fab), Kelsey (@ lovelifecurls), Lindsay (@anchoredinelegance), and Sheri (@gracefulbeautywithsheri) have continuously motivated, taught, and touched the hearts of women with their authenticity, strength and desire to spread priceless knowledge beyond the beauty and fashion communities.
Rea is a wardrobe stylist, fashion buyer, visual merchandiser, creative director, & a blogger who encourages women to do what they love.
Lisa's Gorgeous Hair & Dedication to "The Curly Girl Method" inspired Girls Everywhere not to give up on their Journey.
We're inspired by Sheri's dedication to Beauty, Skincare, & how she shares her knowledge. She's truly a Graceful Beauty Inside & Out.



Lindsay is a TV journalist turned style blogger. Her passion for home decor, storytelling and fashion radiates as she shares her top tips through the belief that timeless looks can be affordable.

This curl consultant and entrepreneur shares her curl journey with thousands while inspiring others to embrace their natural hair!  Her positivity is as bright as her smile!
The MYK Silk team hopes you have the most wonderful Women's Day appreciating and recognizing all the incredible ladies in your life and across the globe!