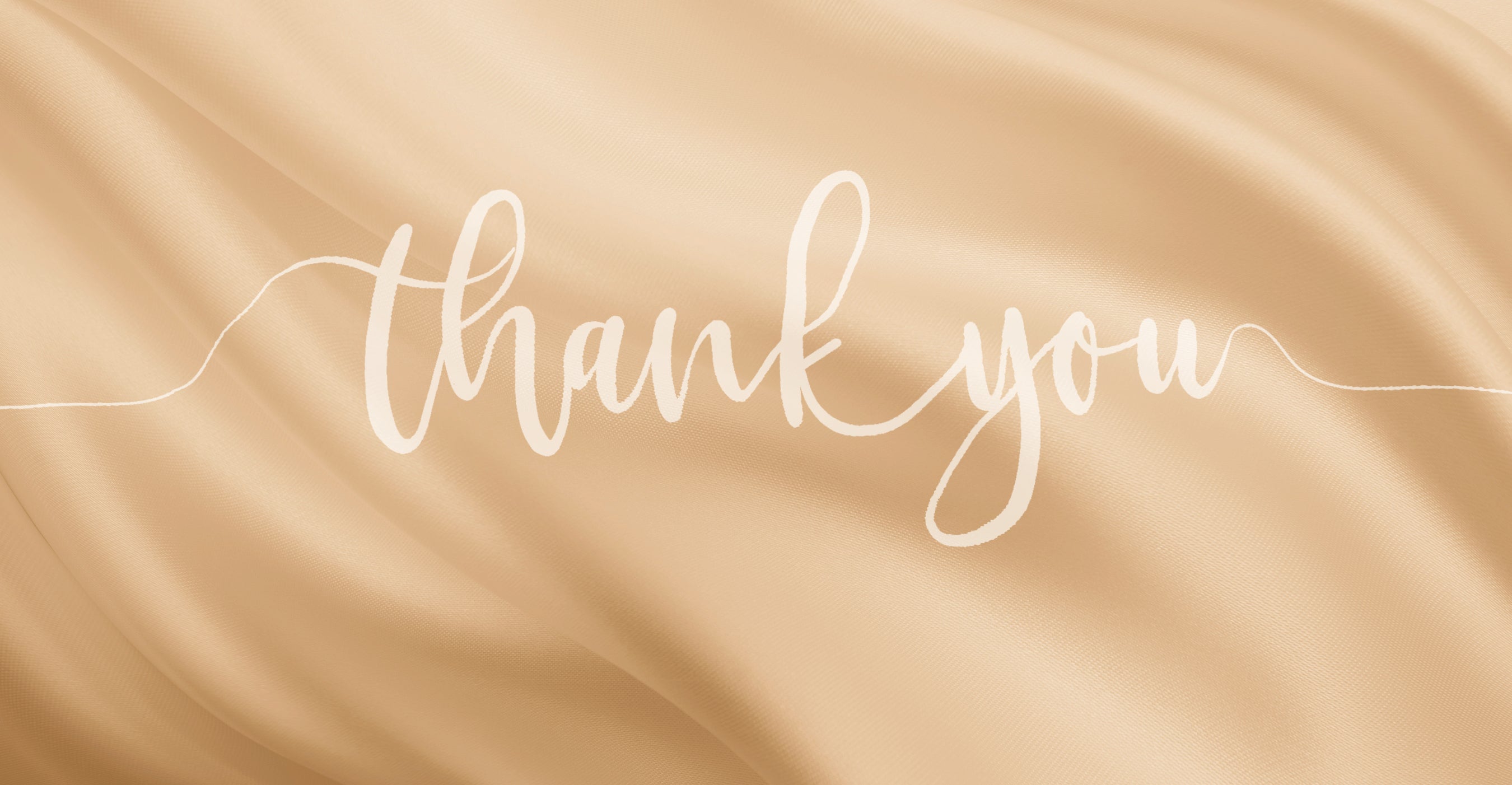 Thank You For Your Support
Dear MYK Silk Customers,
On this Thanksgiving, we want to share our heartfelt appreciation to all of you. Thank you for your continued support in this unusual year.
We have faced unprecedented levels of uncertainty and we all know how hard it has taken a toll on our wellbeing. However, we want to encourage everyone to stay positive and patient as we wait for progress to be made, things will get better!
As a New York based silk products brand, we are committed to providing you with the highest quality of silk products to ensure you with comfort. We will be there for you in all things silk and hope you indulge in our sleepwear, beddings and accessories during this time, you deserve it!
We have been able to continue to push forward because of you. Without you, we would not be where we are today. We will continue to provide you with the highest quality products and services at an affordable price and we look forward to continuing having you as our customers.
We hope your day is filled with love, joy, and gratitude. Happy Thanksgiving from MYK Silk!
Sincerely,
Team MYK Silk