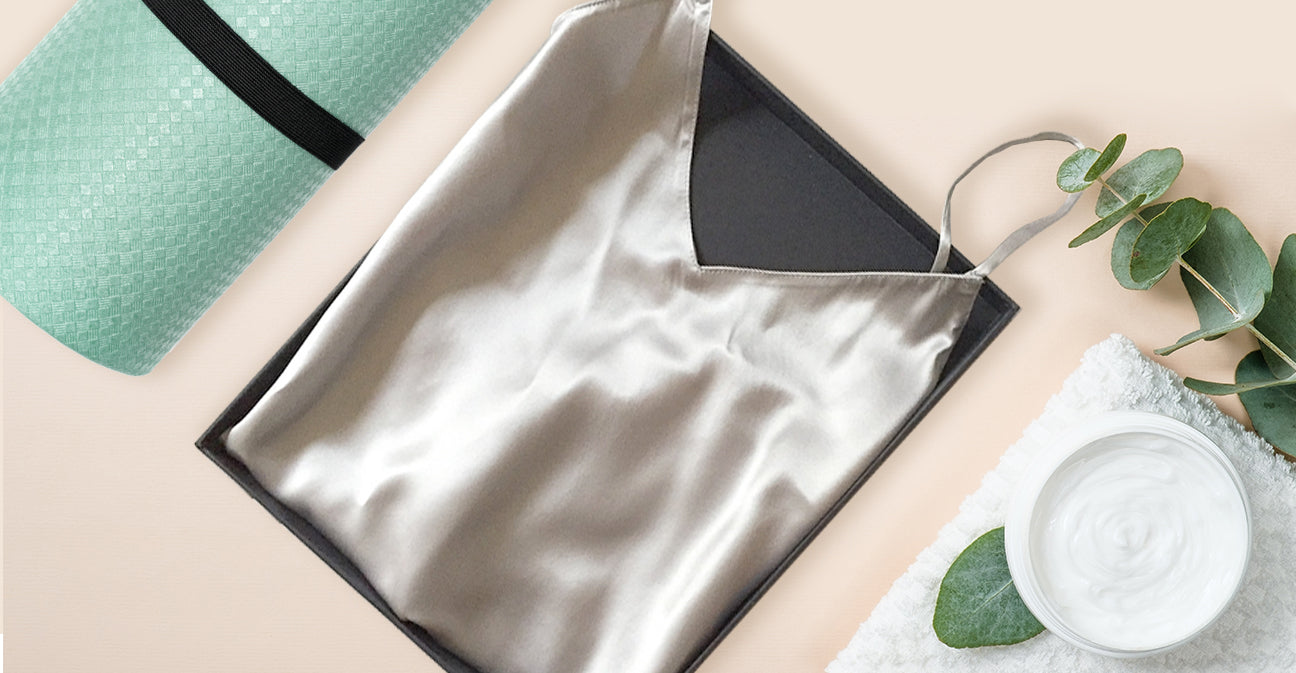 Ultimate Self-Care Guide: Things to Do At Home
We are all  busy, have stressful jobs, and get overwhelmed with life that we forget to look after ourselves. It's so important to take some time to relax and take care of yourself. Wether that's starting a project you've always wanted to do or taking some time to pamper yourself. Read on below to see tips on ways to ultimate self care that will help you destress. You deserve to treat yourself!
Make sleep part of your self care routine: Slip into a nice pair of cozy silk pajamas and sleep your day's stress away. Sleep plays a huge part on how you feel emotionally and physically, it's a stress reliever from your long day's of work.
At home workouts: Exercise can help boost your mood and reduce anxiety and stress. Try meditation or yoga; simple breathing will help clear your mind of any stress and negative thoughts. You'll feel more productive and more positive.
Pamper yourself: Relax and recharge, treat yourself to an at-home spa day. Take a nice bath or pamper yourself with face masks. Practicing self care means taking care of your mind and body.
Go outside: Take a walk, or go for a run, or just get some fresh air. Help unclutter your mind.
The list goes on! Self care is so important to not only our health, but our body and mind. We hope these tips will be a reminder to just take some time and take care of yourself, stay safe and healthy!